Adobe Illustrator, it's like lego but flat.
The below illustrations were featured in the April 2017 Edition of CityArts Magazine as part of the "Best New Music" annual  feature.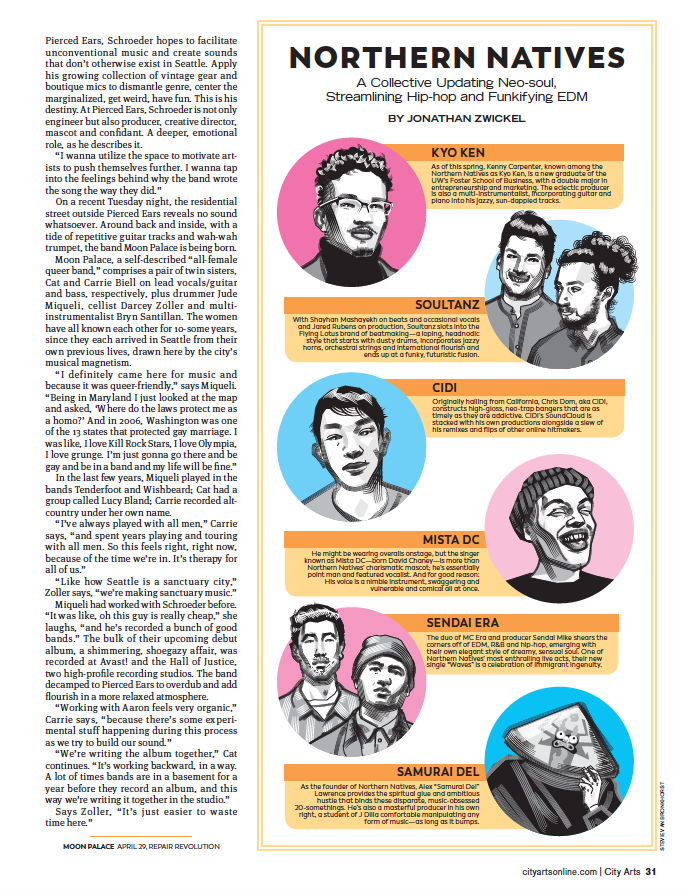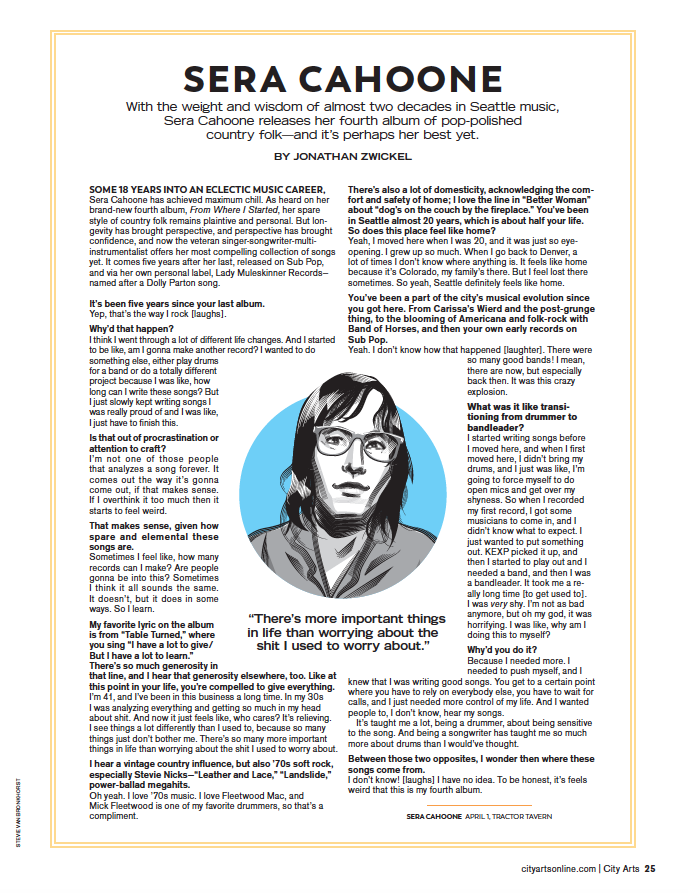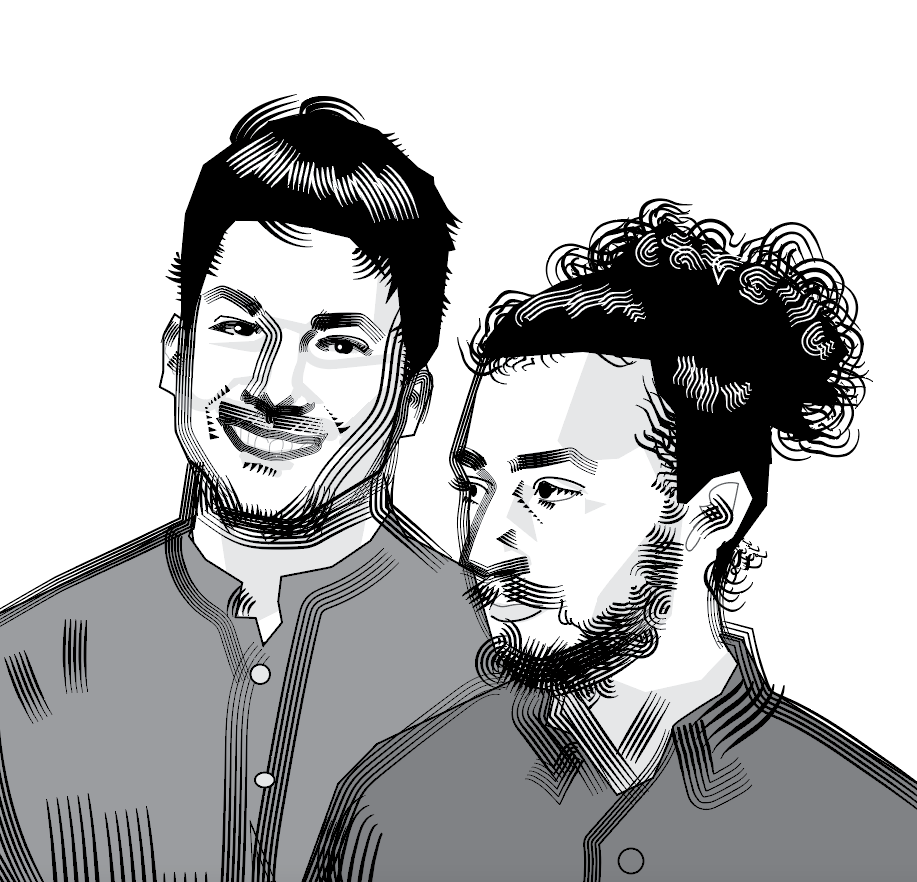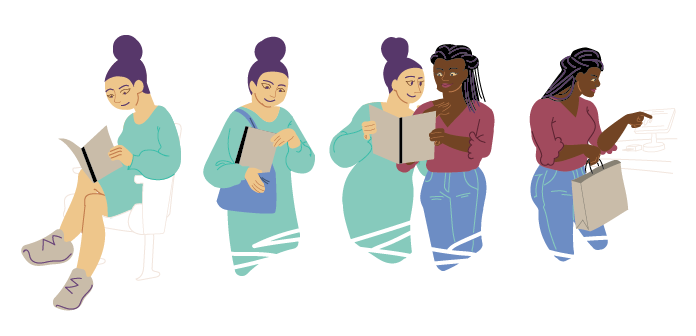 ...and its cousin, "Blob the Dancer".
(Staff)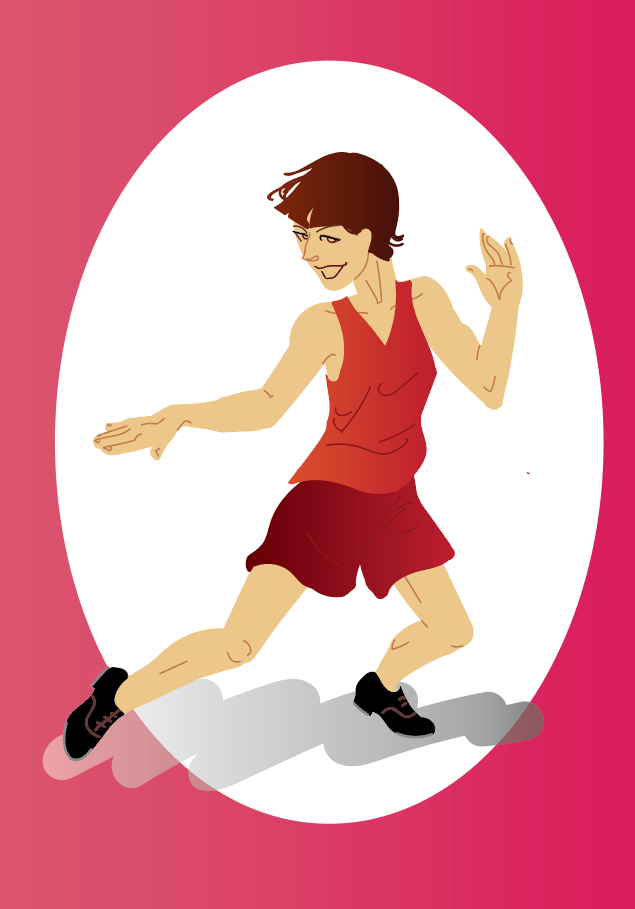 Returning to the all-pointy style for a moment, here's the Bard....
(Staff)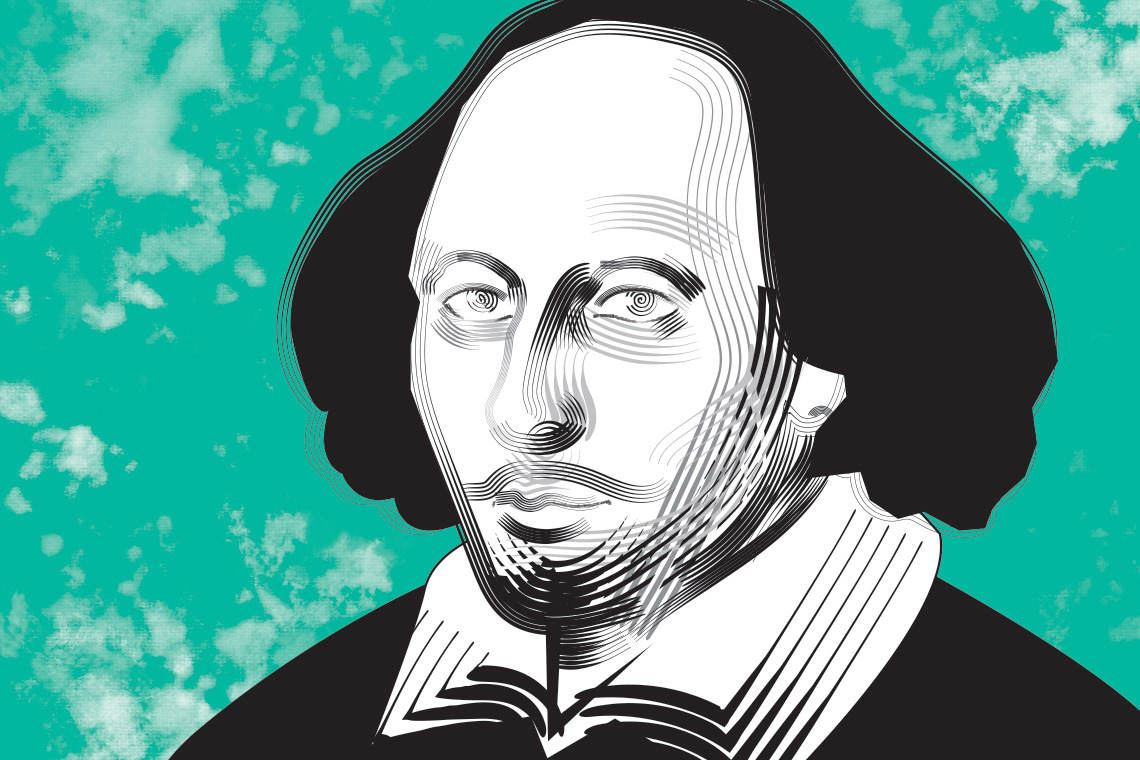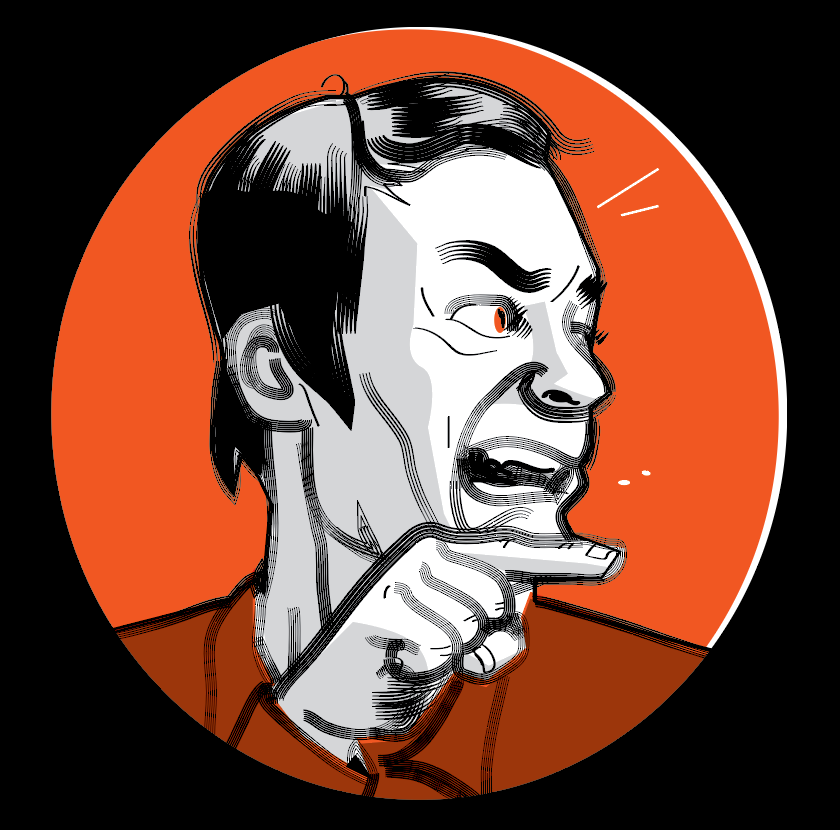 ...and a very angry man.
(Freelance)
Below is a selection of branding graphics and icons I have made on a freelance basis for community organizations and as a staff designer.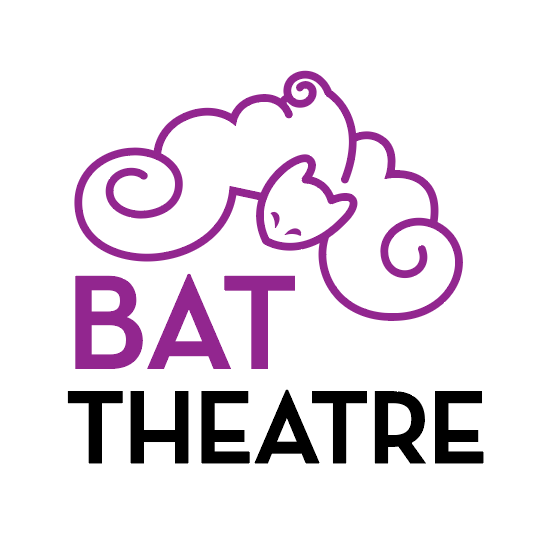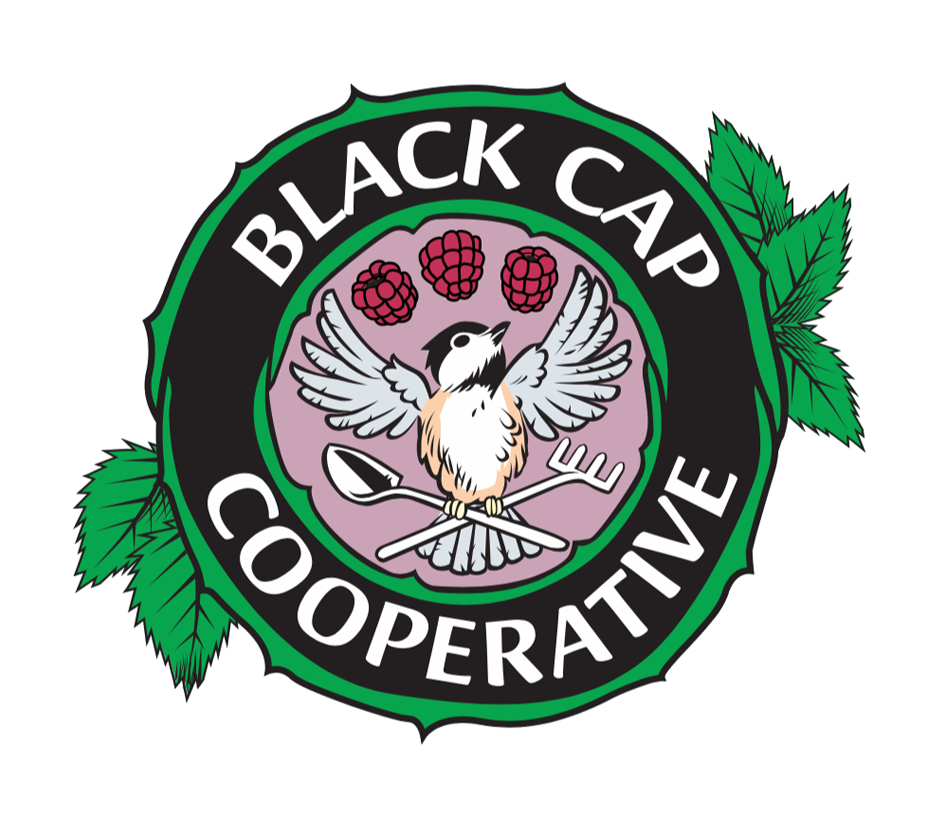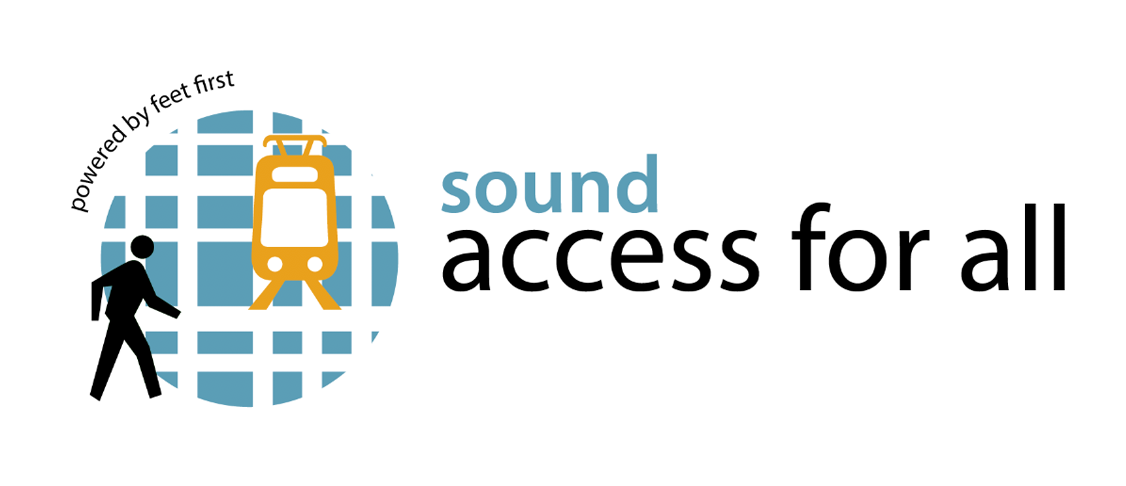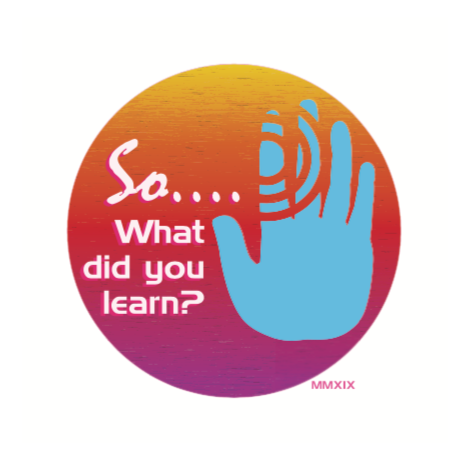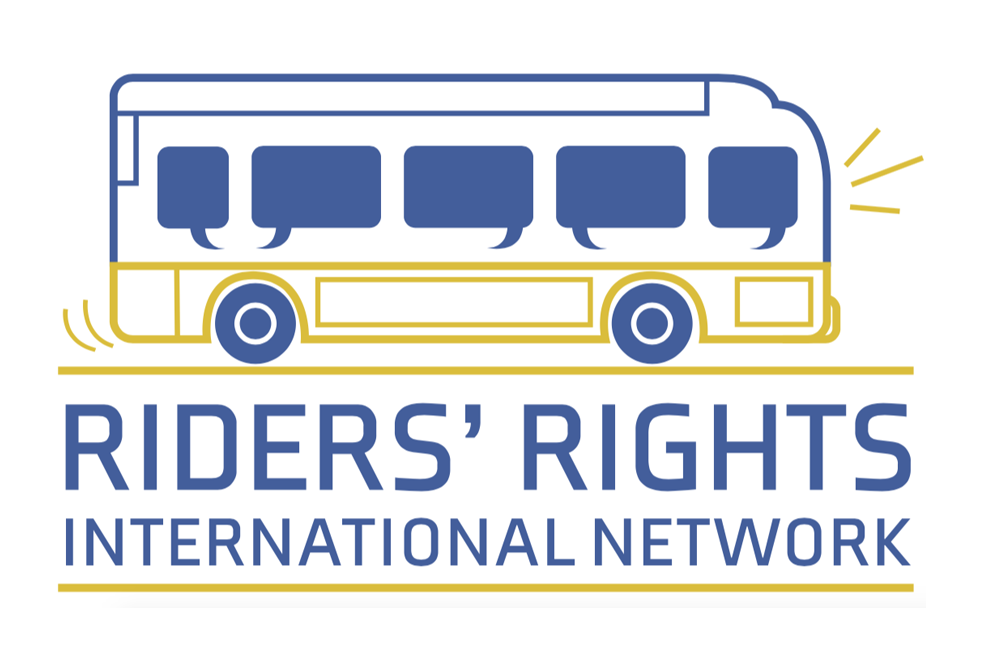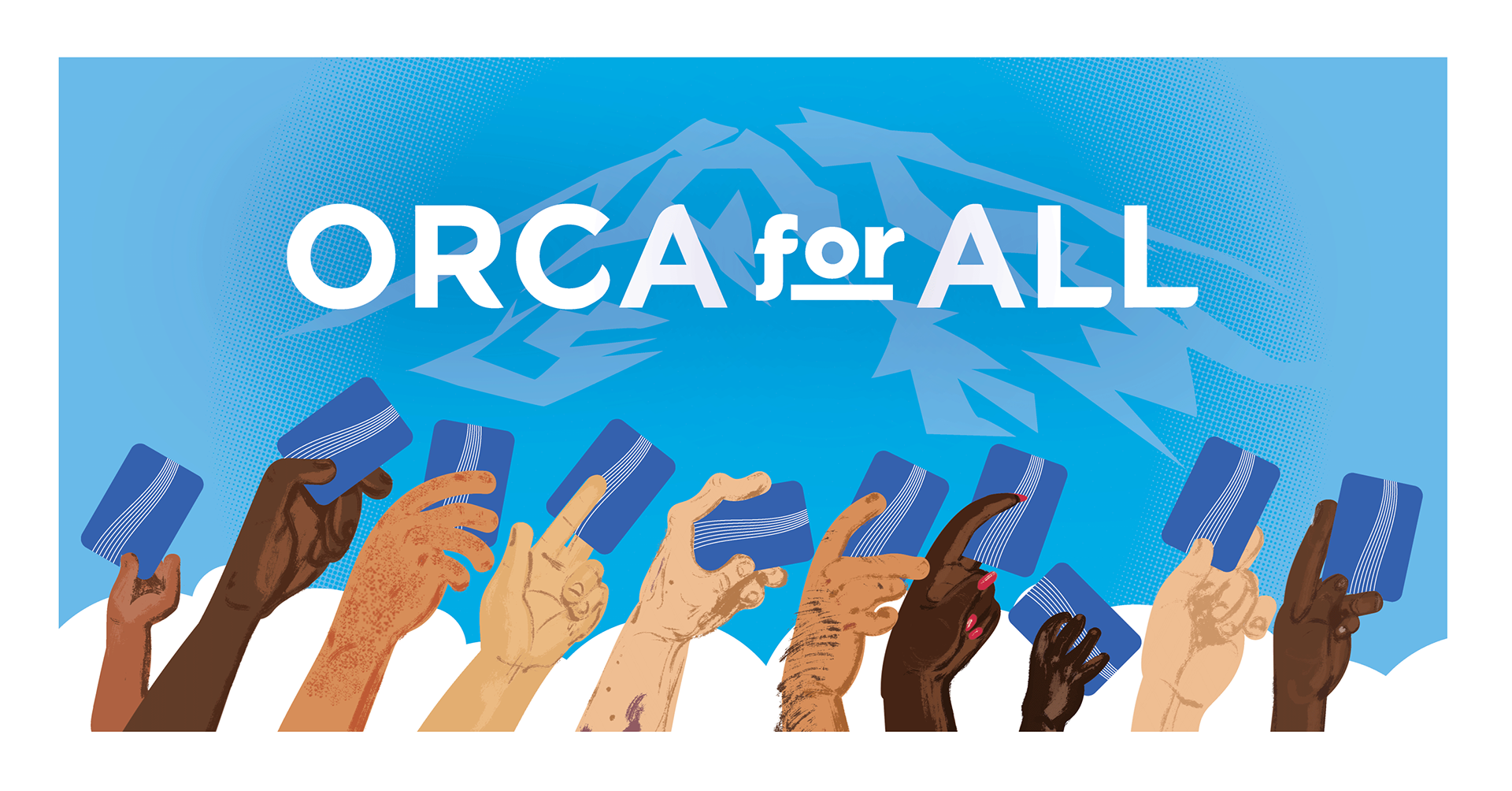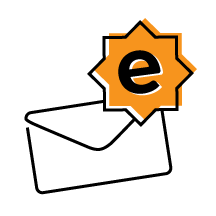 Finally, below are some vector illustrations of food, made as the basis for elaborate graphs showing how many sales someone made. Who's hungry? 
(Staff)